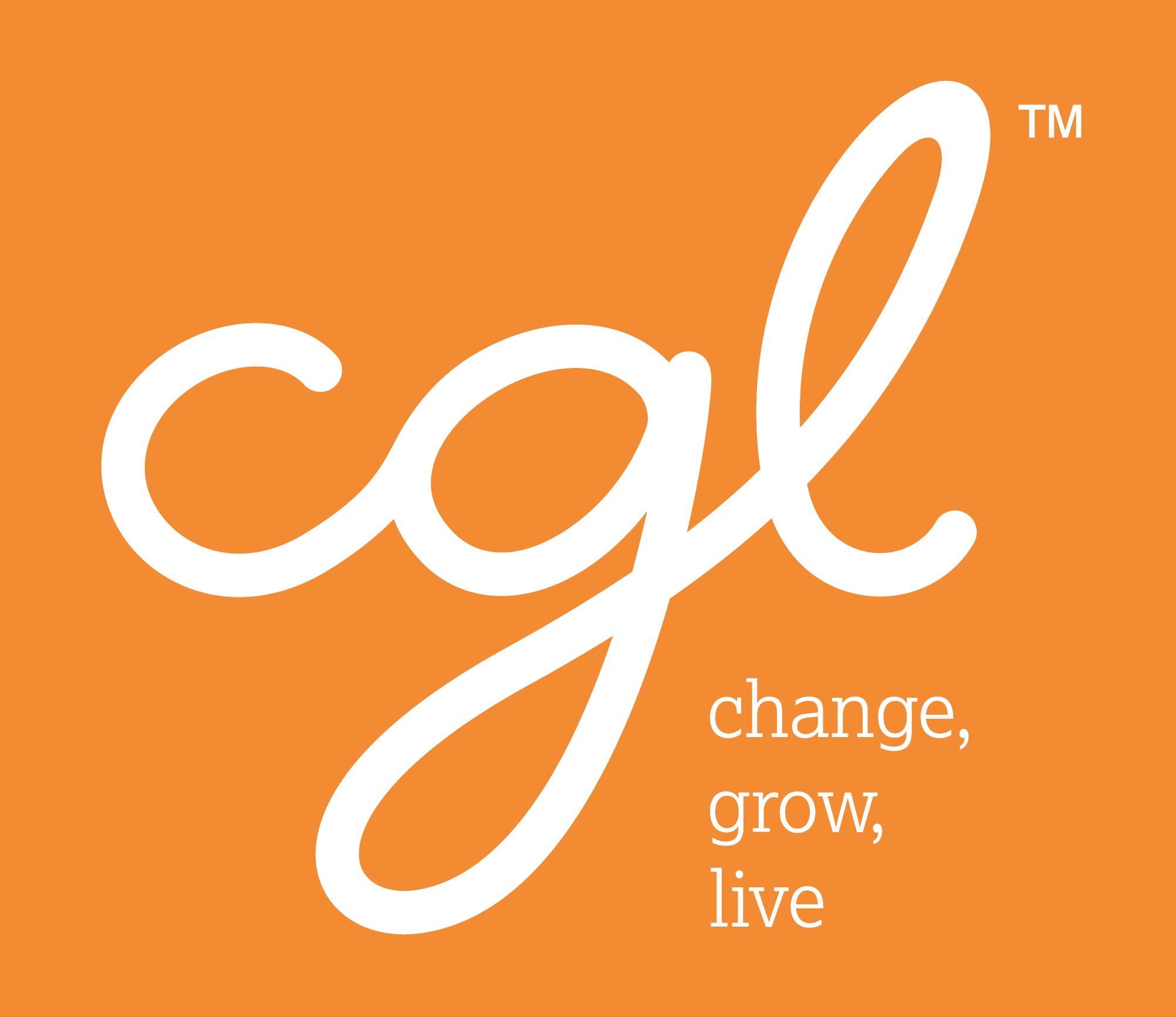 Description
We are looking for a passionate and committed individual to join our team as a Women and Families Team Leader across Luton. This role provides an exciting opportunity to contribute to the leadership development and performance of the new service.
You will be responsible for leading a Women and Families specific team across Luton. The successful candidate will be responsible for managing and supervising staff and implementing the CGL Women and Families pathways across the service. You will be committed to taking a positive and holistic approach to your work with an aspiration in creating a robust specific team that will provide excellent interventions and treatment options across Luton.
The Post-holder will oversee the provision of high quality support and interventions to women and families whose needs are either not being met by existing services, or who are not accessing existing services, or who are not being accepted as referrals, with the aim of providing a transition into mainstream services. This includes working with adults and young people with a history of substance misuse to achieve their goals and improve outcomes for the whole family.
CGL are committed to creating an inclusive environment, which celebrates difference and allows our staff and service users to flourish. We recruit the very best staff from a wide range of backgrounds, ensuring service users benefit from our diverse skills and expertise. We always work to the principles of fairness and equality of opportunity in all our recruitment processes.
Find out more at CGL.org