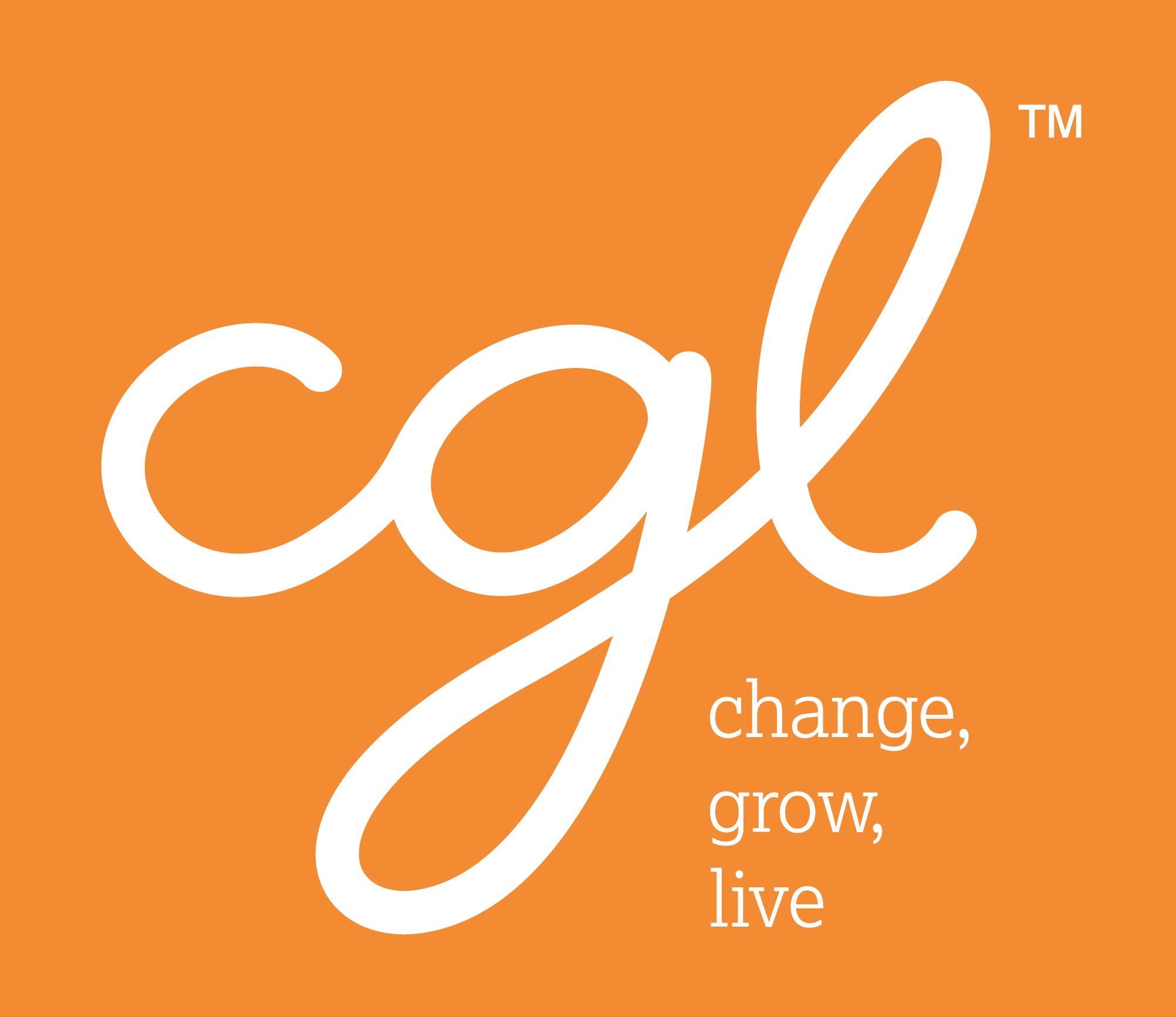 CGL
Published: May 19, 2017
Description
An exciting opportunity has arisen within Spectrum Drug & Alcohol Recovery Services for an experienced Team Leader.  The successful candidate will be responsible for the management and delivery of the Integrated Recovery Service in the locality area.
With responsibility for the day to day management of a multi-disciplinary team, the successful candidate will have experience of management within substance misuse / social care services, and will contribute to the service to ensure that substance misusers consistently receive high quality services that adhere to best practice guidelines and achieve high professional standards. They will be responsible for contributing to the overall development and performance of the service to ensure that contractual output targets are achieved, and will have responsibility to ensure that the service operates within contractual, administrative and financial requirements.  They will be required to work flexibly as required to maintain the most appropriate level of service provision. The role will involve line management and supervision of an integrated staff team, in order to ensure that service users are holistically supported to enter and move through integrated recovery-oriented substance misuse services and increase their opportunities to achieve sustainable treatment outcomes within Hertfordshire.
The service will operate a rota which will require the post holder to provide some evening & weekend cover.  The post holders will also be required to provide out of hours SPOC (Single Point of Access) telephone support on a rota basis, for one week 3-4 times per year.
Find out more at CGL.org