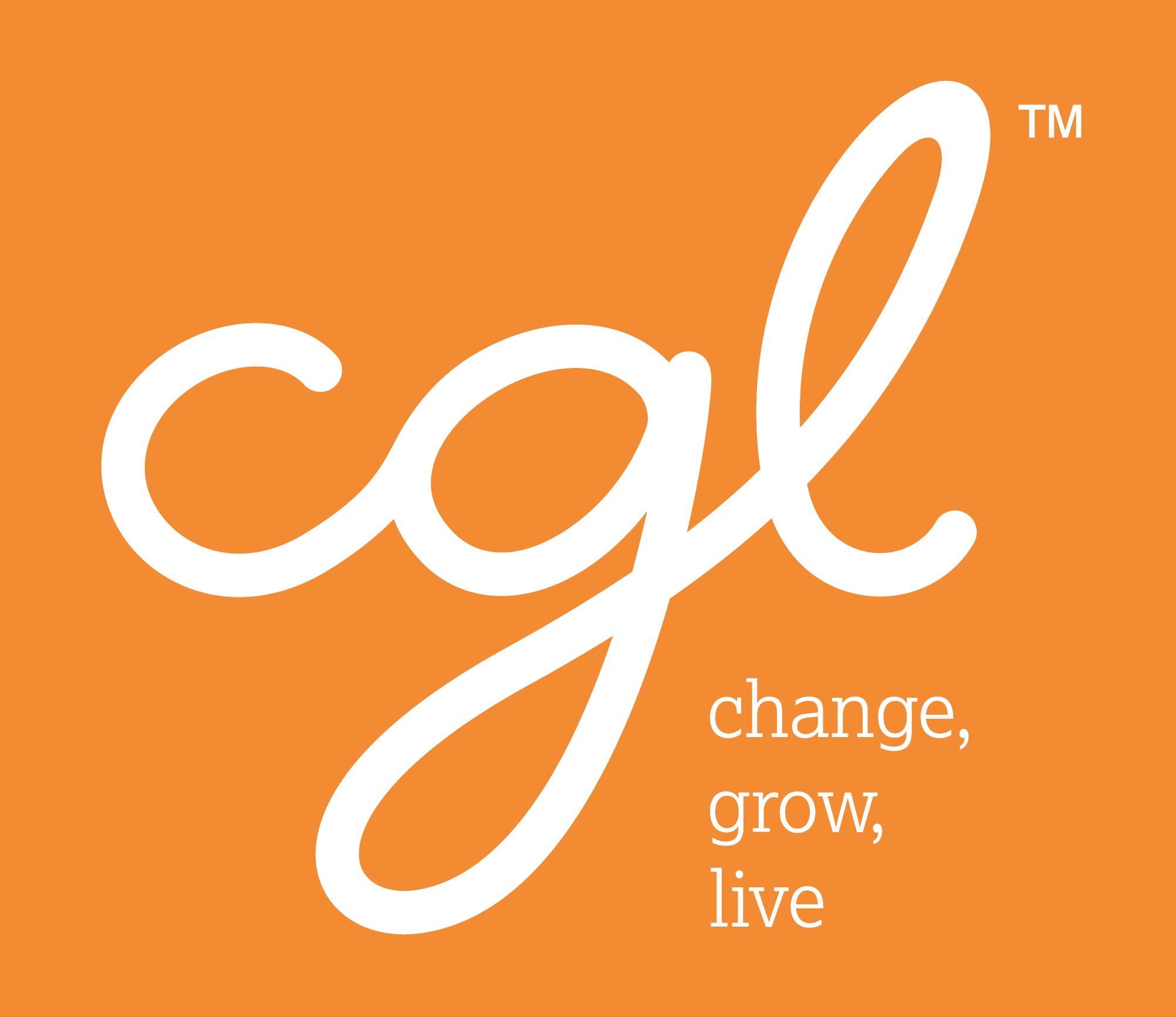 Description
CGL are looking for someone with Project Worker experience, with a passion for supporting clients, to lead the delivery of an exciting project in the borough of Brent aimed at exiting services users from sex work. This project is funding by the Mayor's Office for Policing and Crime (MOPAC) and currently has funding secured until March 2019.
You will have the opportunity to develop your skills into management and/or project planning, as the role is a standalone project within the existing Brent Outreach & Engagement Team, so will require its own accountability, reports and development planning, both at the start and for ongoing project development. You will also lead on partnership working with senior Brent Council community safety teams and MOPAC. This development opportunity will allow you be involved in the continuing expansion of the project and to shape future interventions using innovative and creative ideas to best support sex workers in Brent.
You will be based at the Brent Outreach & Engagement Team in Harlesden, and work closely with the existing Outreach workers, the post-holder will focus on engaging with the street based and off street sex working population of Brent.
Find out more at CGL.org