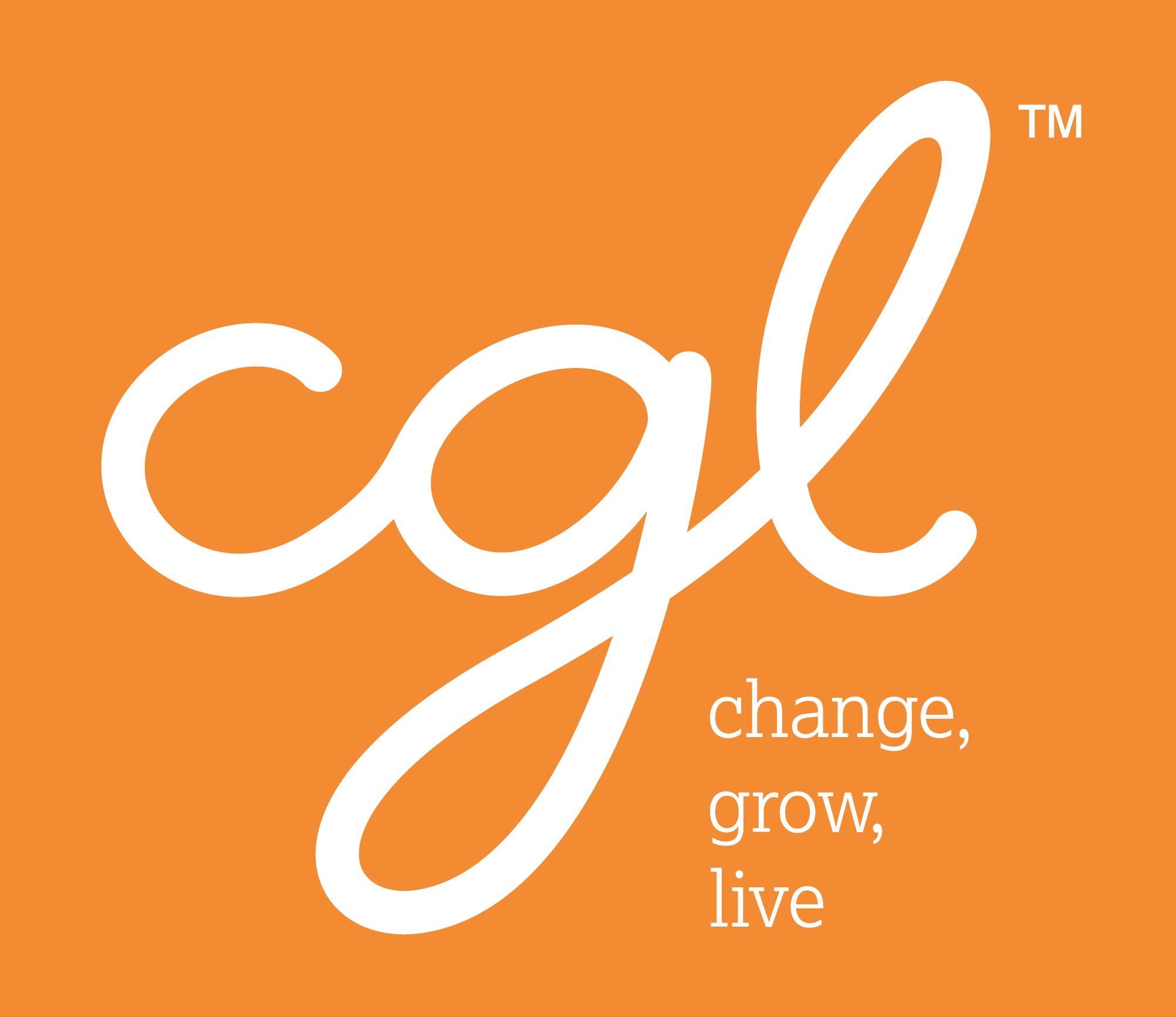 Description
CGL have been commissioned by Hertfordshire County Council to provide integrated drug and alcohol recovery services across the county. Based at 4 sites across the county, the recovery services provide a full range of support options to help adults with drug and alcohol misuse problems, ranging from advice and information to structured treatment programmes, medically assisted recovery and alcohol community detoxification. The aim is to deliver sustainable recovery by reducing the harm caused by drugs and alcohol and enabling people to live independently, secure training or employment, and play a positive role in their community.
CGL are currently recruiting to the post of Recovery Worker, based in Watford, Hertfordshire
The successful applicant will be an integral member of a multi disciplinary team delivering comprehensive interventions that will include delivering a full range of outreach, open access, psychosocial, support medically assisted recovery and recovery interventions. The Recovery Worker will be responsible for providing the full range of services, as well as the outreach and in reach provision in the locality area.
Find out more at CGL.org