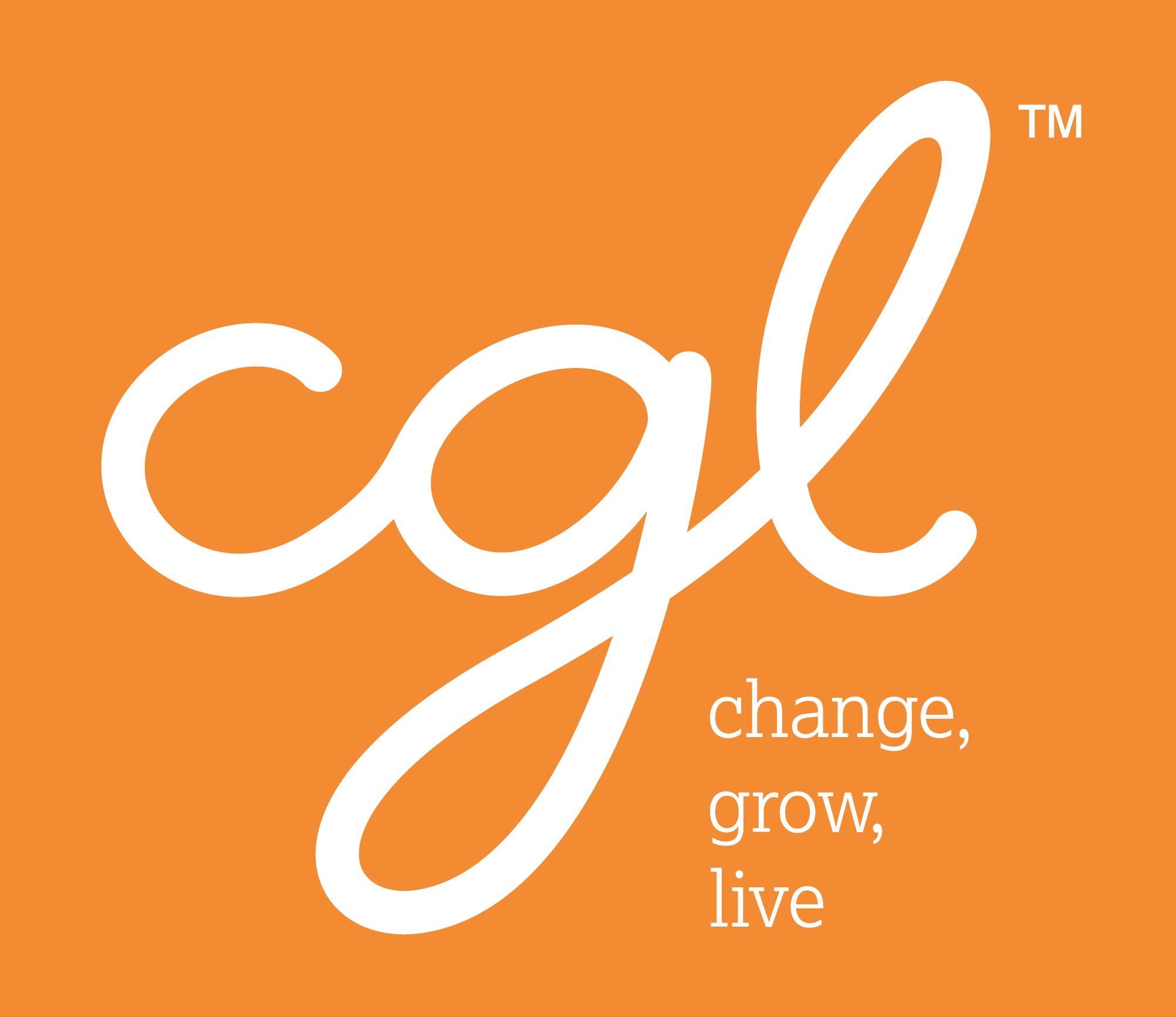 CGL
Published: May 19, 2017
Description
Individuals will need to be motivated, committed and driven in order to meet the expectations of this new and challenging role.
We are looking for an experienced and organised individual to join our team, who can proactively contribute to service delivery and development in order to support all aspects of partnership and strategic objectives. This will include leading the services quality and audit cycles and supporting the development and implementation of service improvement plans as well as responsibility for ensuring that the service is delivering high-quality interventions that are evidence based and compliant with CQC standards and NICE guidance. The post holder will utilise a range of qualitative and quantitative data to monitor performance and develop strategies for continual improvement and achievement of targets in line with expected outcomes.
The role requires a commitment to quality in governance and practice as well as excellent communication skills.
Find out more at CGL.org