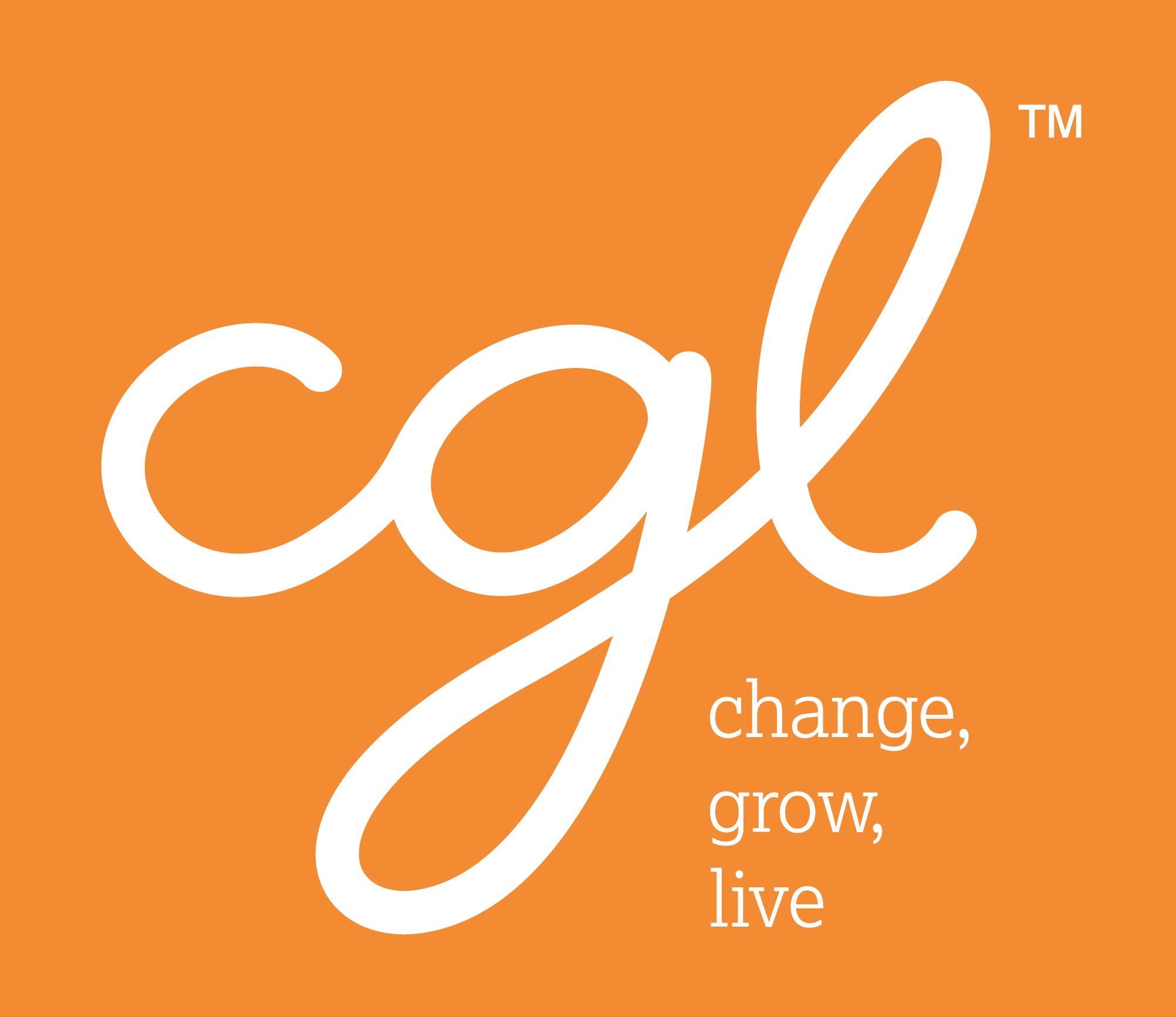 Description
The post holder will need to be able to communicate effectively and be part of a senior management team working closely with Operational Directors and Service Managers.
The post holder will lead and clinically supervise a number of highly motivated Lead Nurses ensuring that quality, policy and continual learning are driven down into the services.
This is a critical post charged with ensuring that existing services continue to meet the expectations of commissioners and service users whilst also contributing actively to the ongoing development of the clinical arm of the organisation. Currently areas covered by this post include services in Birmingham, Walsall, Dudley, Coventry and Nottingham.
In return for your energy, commitment and leadership, we will invest in your professional development providing a clear career progression within the largest voluntary sector provider of quality care in this sector.
Find out more at CGL.org