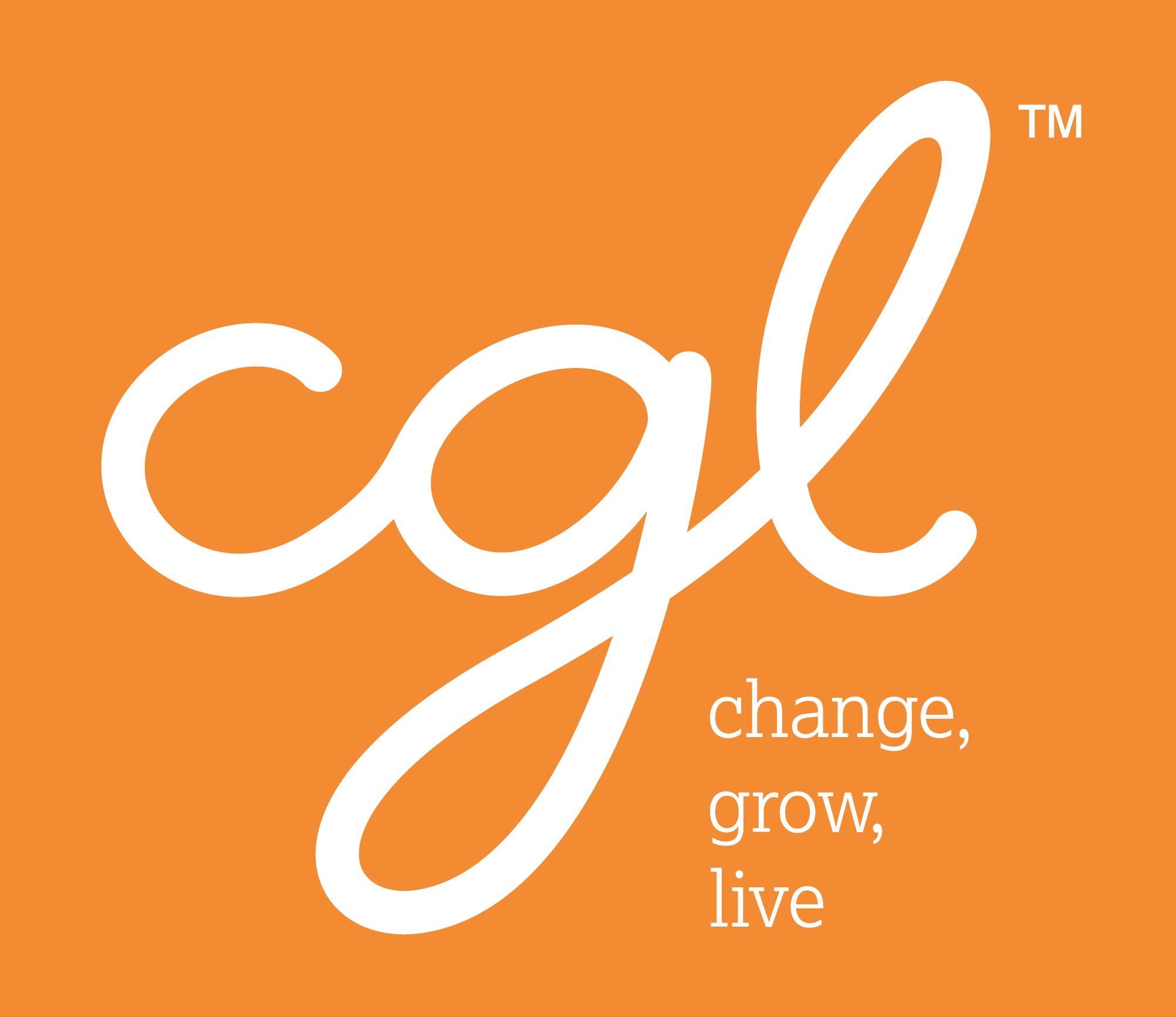 CGL
Published: May 19, 2017
Description
The post holder will be required to have excellent communication and organisational skills as well as demonstrable experience of effective partnership working. . The post holder will be required to be creative and innovative in their approach to best meet the needs of the service users and to promote access into treatment and continued engagement with the underrepresented community. They must show a commitment to a multi-agency approach and provide advocacy to access partnership services to provide the most suitable support for the service users.
In addition, an excellent understanding of substance misuse and evidenced-based psychosocial interventions is essential to effectively complete assessments, provide harm minimisation information and the appropriate person-centred intervention.
Find out more at CGL.org
To be successful in this role you will need to share CGL passion and commitment to providing high-quality services that enable and empower clients to make sustainable and positive changes both to themselves and the wider community.