A BIG thank you to everyone who came to the ninth DDN national service user involvement conference and made it a day to remember!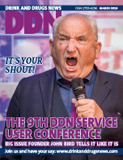 You can also view the day in pictures and video below. Use the arrows to navigate the slider, and click the links in the descriptions to be taken to the corresponding article.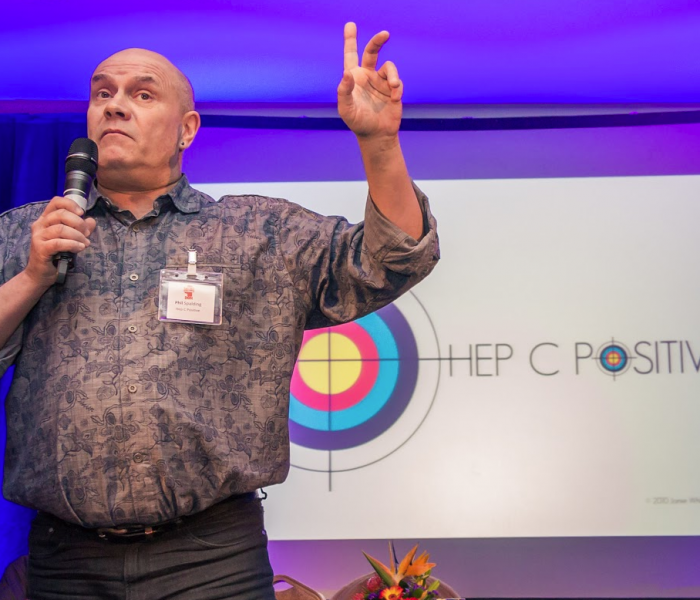 'I didn't know how long I'd had hep C. I could have contracted it at any time in 30 years of active drug use,' Phil Spalding of the Hep C Positive support group told delegates at Get The Picture's opening session. 'But the one thing that struck me when I first came out of rehab was that no one I came across professionally knew anything about it.'

Read more on Get the Picture's opening session.
Nigel Brunsdon of Injecting Advice gave a passionate speech
during the first session
on the importance of photo­graphy in helping to get a message across.
"Henri Cartier-Bresson had once said that 'your first 10,000 photographs are your worst,'" he pointed out. 'So keep taking photographs, and share them. Let's make sure we've got a history for the next generation that's coming along.'
Read more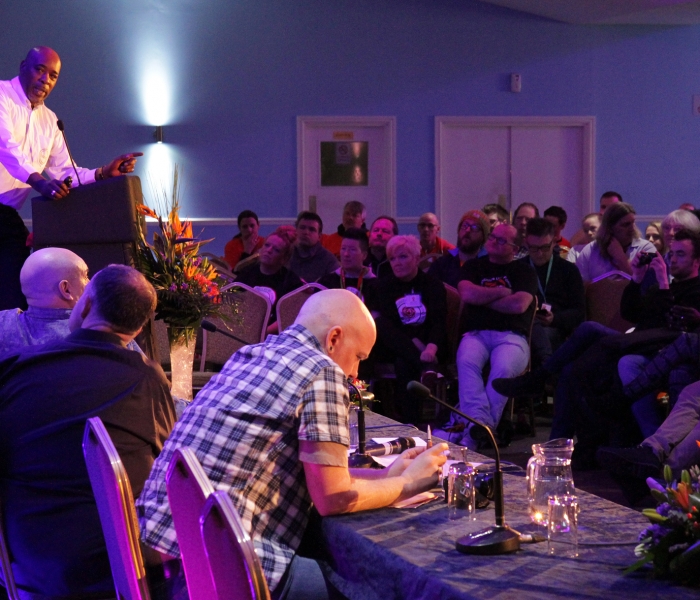 The morning's
second session
, chaired by Peter Hunter, allowed audience members to put their concerns to some of the sector's key players. 
'The new drug strategy is one of my key priorities,' minister for preventing abuse, exploitation and crime, Karen Bradley, told delegates via video, and the government was looking for meaningful input to make sure it was implemented effectively.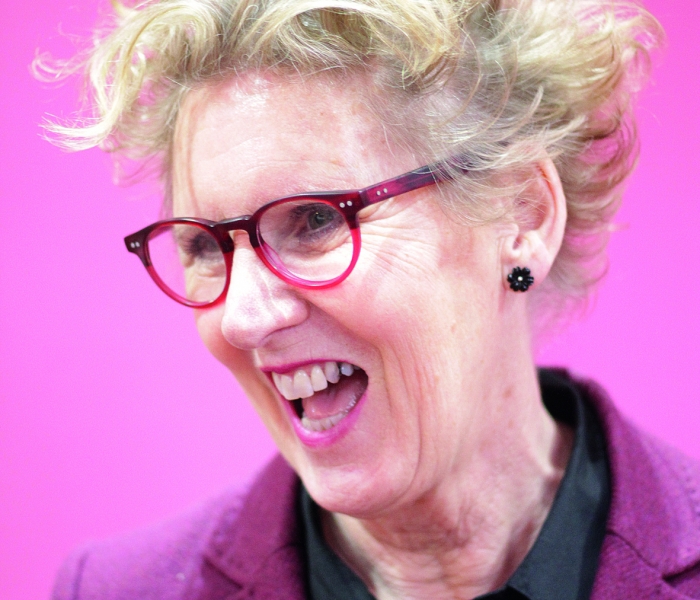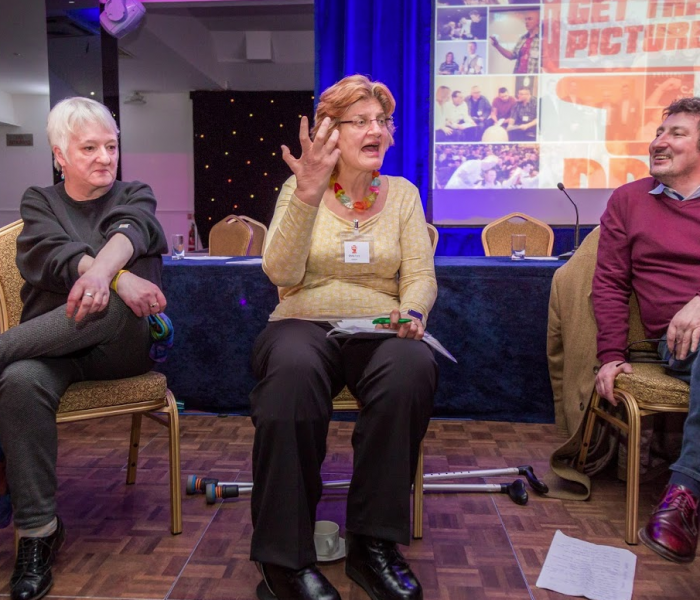 One of the day's lunchtime sessions heard delegates debate the current state of English drug policy.
'Thirty years ago I started going to a drug service in Paddington, and my main feeling was fear,' Beryl Poole
told the session.
'Now those elements of fear are creeping in again, and I never thought they would.' 
'The subtitle of this session is "have we lost our duty of care", and that's something that really worries me.' Dr Chris Ford
Read more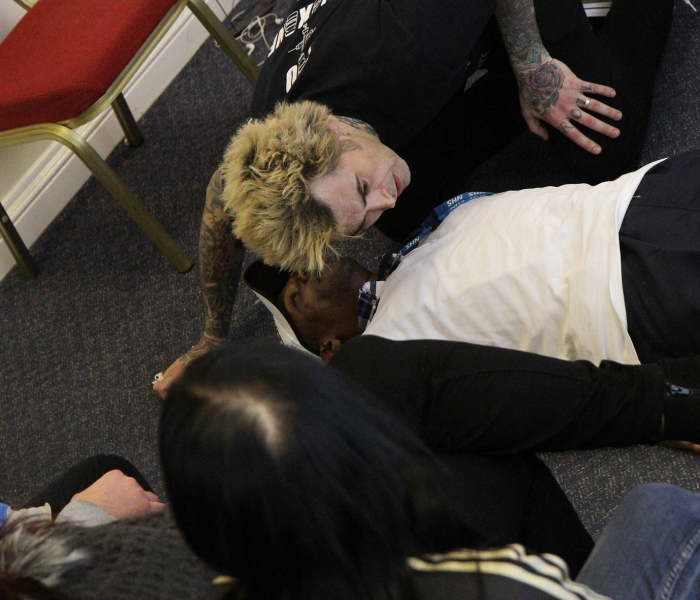 Throughout the conference, Philippe Bonnet gave practical training sessions on administering naloxone. Distributing kits made an important difference, he told DDN

Read more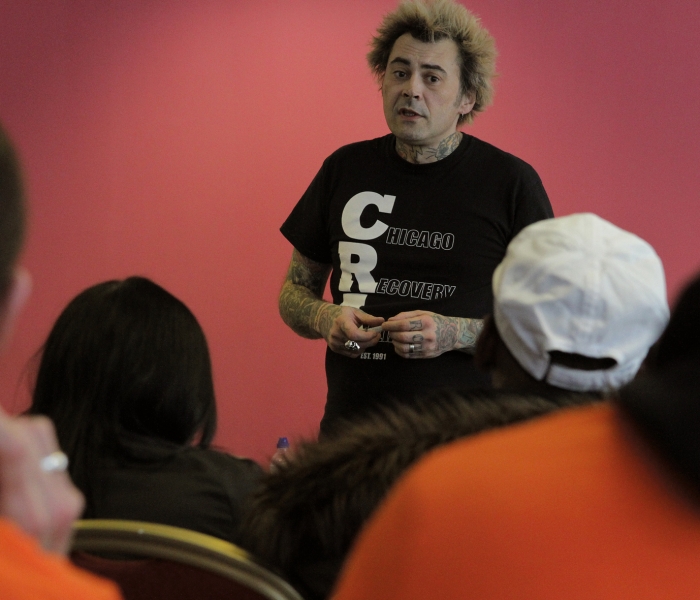 'My organisation's national naloxone strategy, launched last year the day after the DDN conference, has had a tremendous impact. Naloxone sure saves lives.'  Philippe Bonnet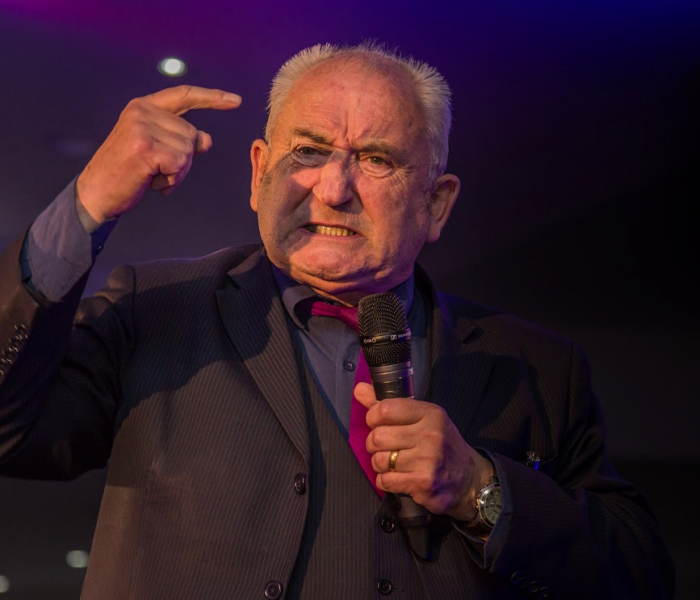 'Get money. It doesn't matter how you get it, or where you get it from,' Big Issue founder John Bird urged delegates in the day's rousing final presentation. 'Tell people whatever they want to hear. Get money – then bring about social change'

Read more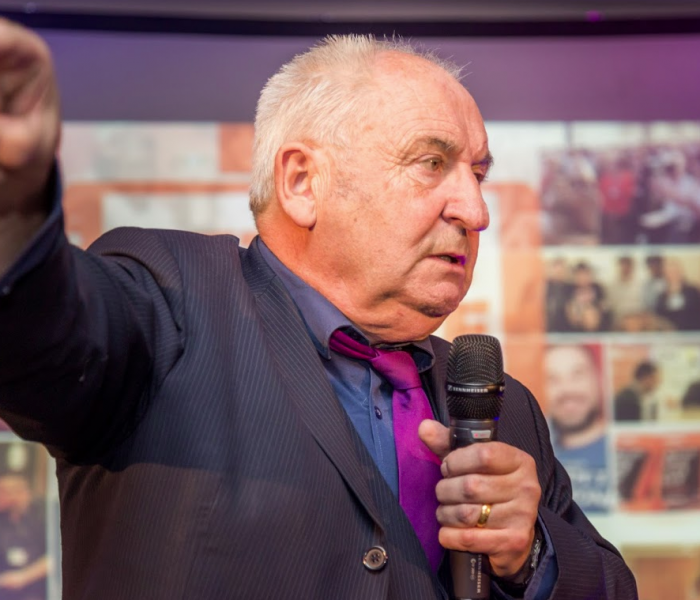 'Don't kid yourself that you haven't picked up enormous skills when you've been down that you can use on the way up...' John Bird told delegates in Get the Picture's final session

Read more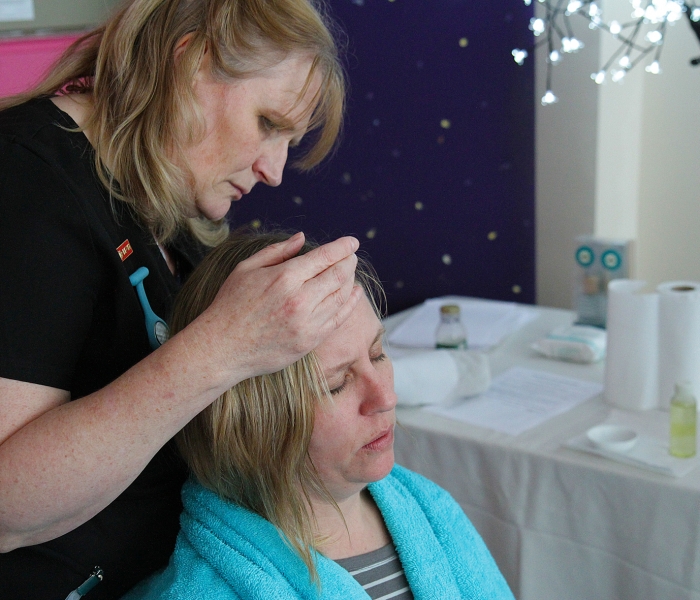 Therapists Lois Skilleter and colleague Sal Crosland gave free tasters of their energy-balancing treatments to delegates throughout the day! Lois explains some of the benefits in the latest issue of DDN.

Read more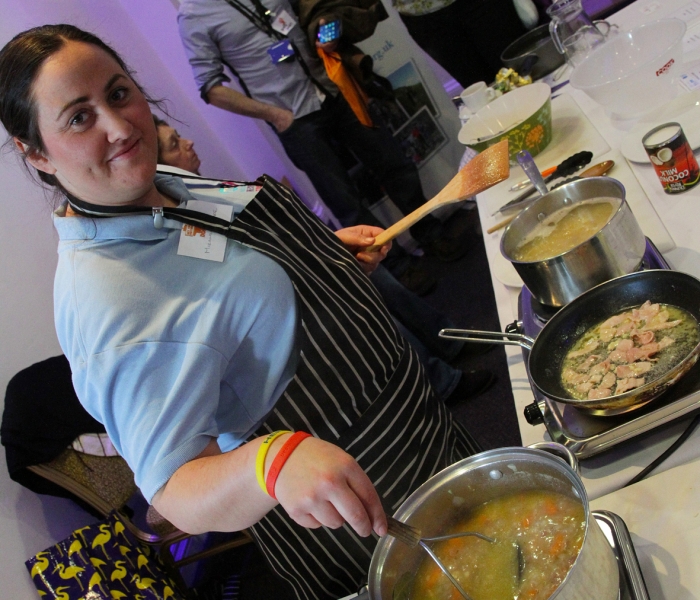 A cookery demonstration by Hope North East gave delegates the opportunity to learn about cooking on a budget.

'It went really well,' Miranda Yare, recovery support worker at Hope North East, told DDN. 'We spoke to a lot of people about our set menu, which showed how to cook a three-course meal for under £3 per head – winter veg soup, pasta carbonara and coconut rice pudding.

Read more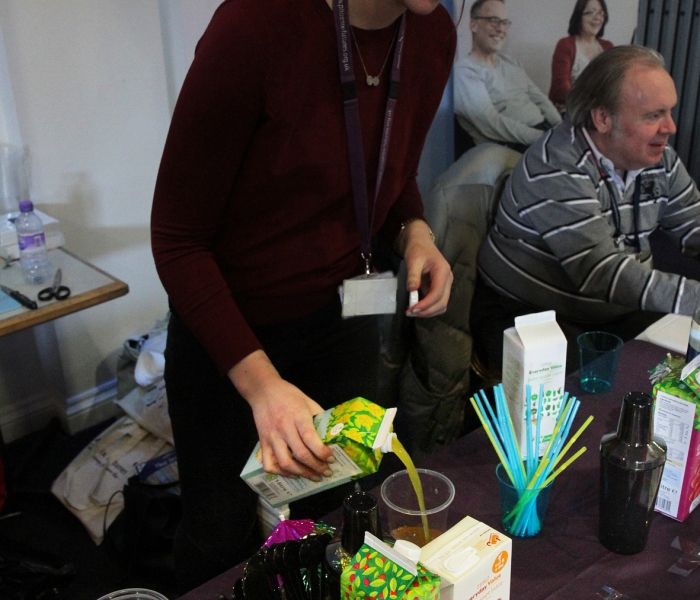 For the second year in a row Phoenix Futures spent the DDN conference whipping up some delicious and refreshing mocktails for delegates.

Read more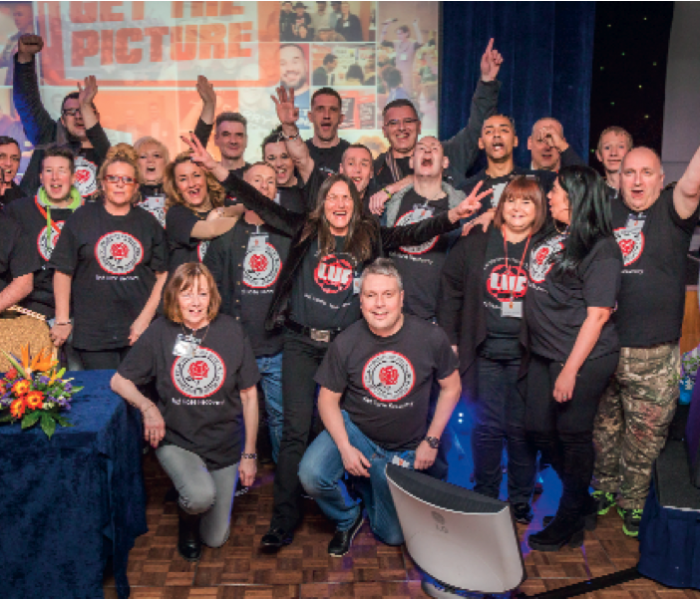 'I came to a DDN conference and thought, "I could do that",' Red Rose Recovery CEO Peter Yarwood told the conference's closing session. 'So I took that inspiration back to Lancashire and found people who believed in me.'







Coming into the exhibition hall for refreshment breaks, delegates were welcomed by a rousing chorus from Rising Voices, a weekly Bristol-based singing group for people in recovery from drug or alcohol addiction, and those who work or volunteer in treatment services.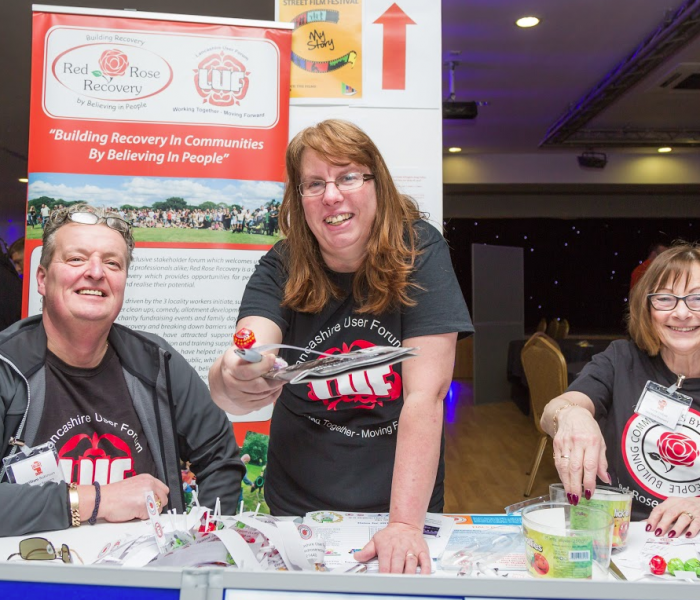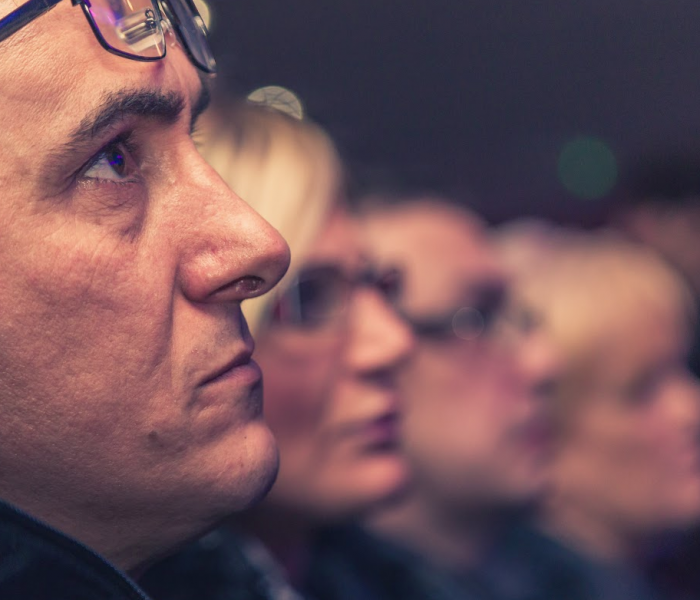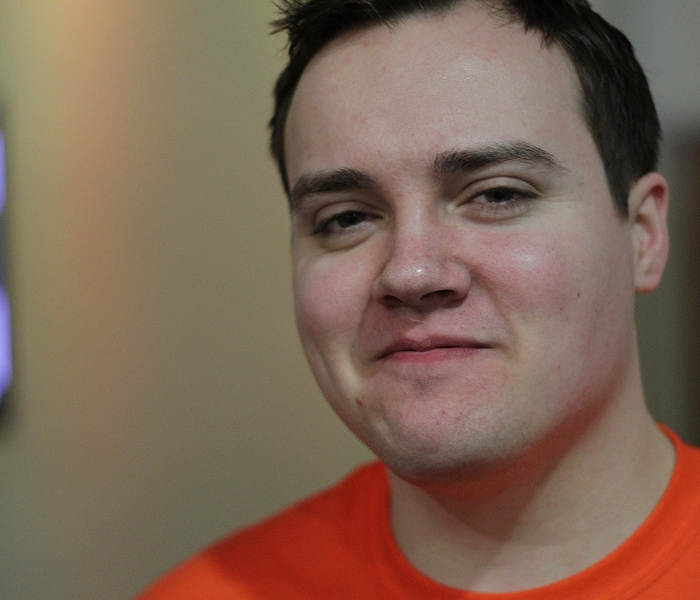 DDN's Aaron Denne spent the day talking to delegates about the upcoming DDN Help!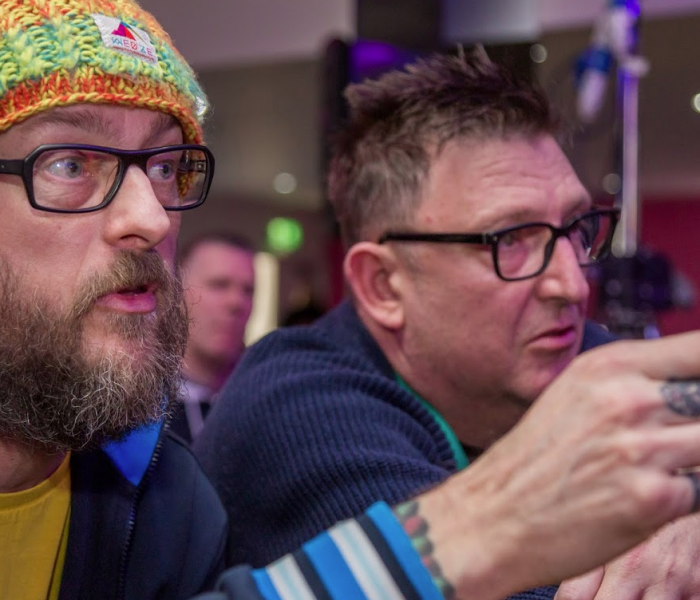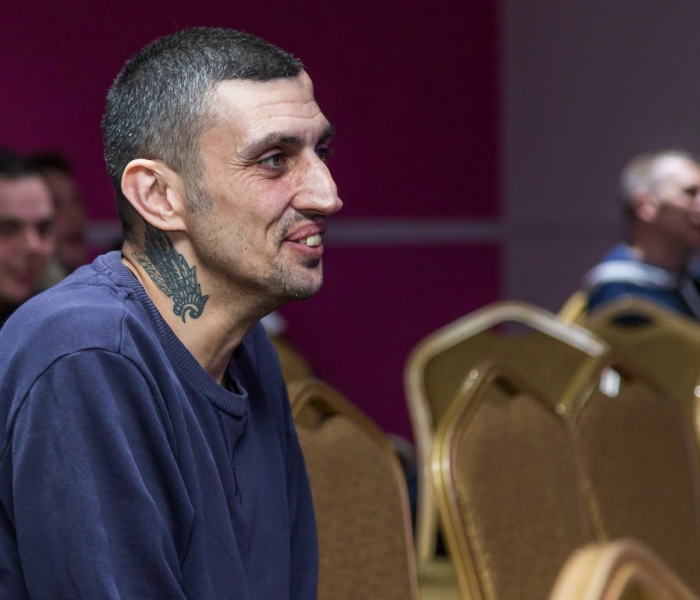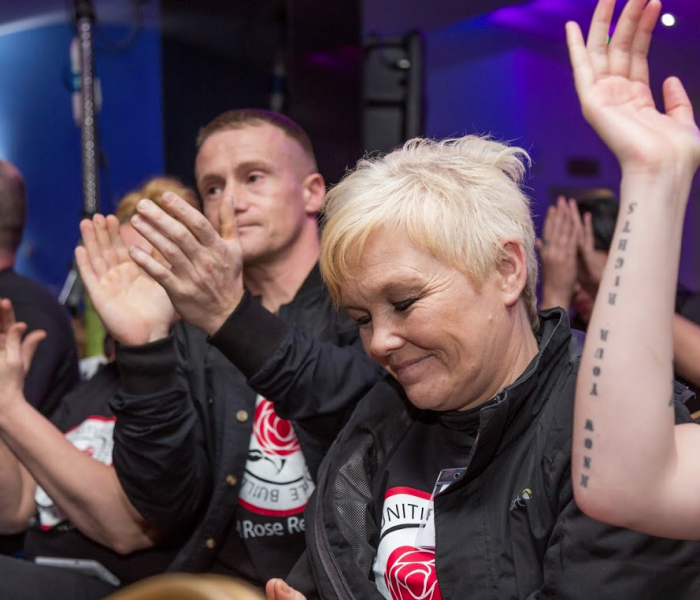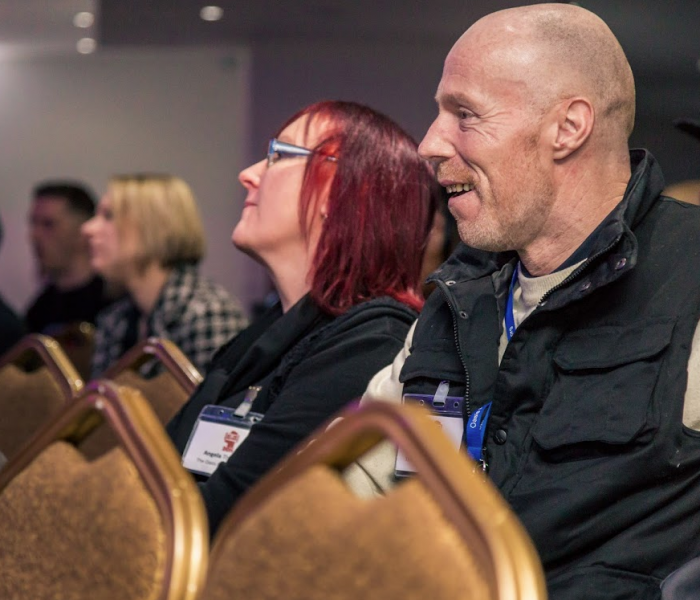 Here are some videos from the day…which sessions did you find the most informative or inspiring?
Were you there? Did you network with service user groups? Were you inspired? Outraged? Stirred into action?
Don't forget to tweet us and leave your conference pictures on our Facebook page – we can't Get the Picture without you!