Improving Outcomes in the Treatment of Opioid Dependence (IOTOD) 2018
May 15, 2018

-

May 16, 2018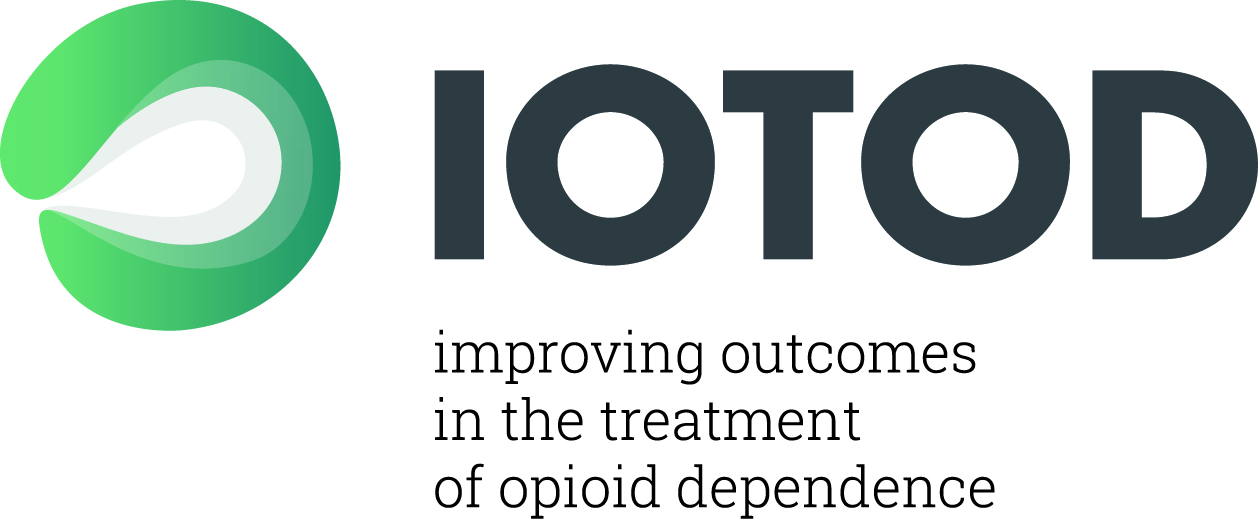 IOTOD aims to provide the most up-to-date information in the field of opioid addiction in Europe. If you work in the field of opioid addiction, this conference should not be missed.
The conference attracts a multitude of specialists from across the globe, thus representing a unique opportunity to network with high-level experts in opioid addiction and get their insight on some of the most controversial topics in the field.
Who should attend?
Anyone who has an interest in opioid addiction medicine or plays a role in the care of people who inject drugs. Past attendees have included addiction specialists, pain specialists, psychiatrists, social workers, general practitioners and nurses.